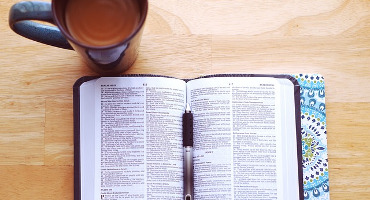 MINISTRIES
We, Our Savior's family of believers, welcome all to share Christ's love, to grow in faith, and to live a life of service glorifying God.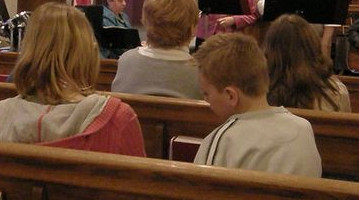 VISITOR INFORMATION
We invite you to come join us for worship. The church offers various ministries available to provide fellowship with other believers.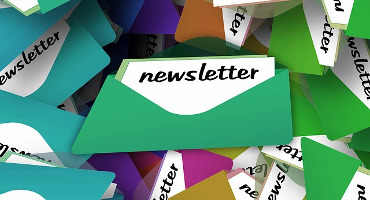 NEWSLETTER
Looking for information? If so, please download the latest newsletter for news, calendar, and other useful information about the church.