Music
Chancel Choir
Rehearsals on Sundays from 9:45-10:45 a.m. in the sanctuary balcony. Chancel Choir sings at the 8:30 a.m. worship on the 1st, 2nd, and 5th Sundays of the month; and the 11:00 a.m. worship the 4th Sunday of the month, September through May. This choir is open to all high school, young and older adults. Requirement: Love to sing!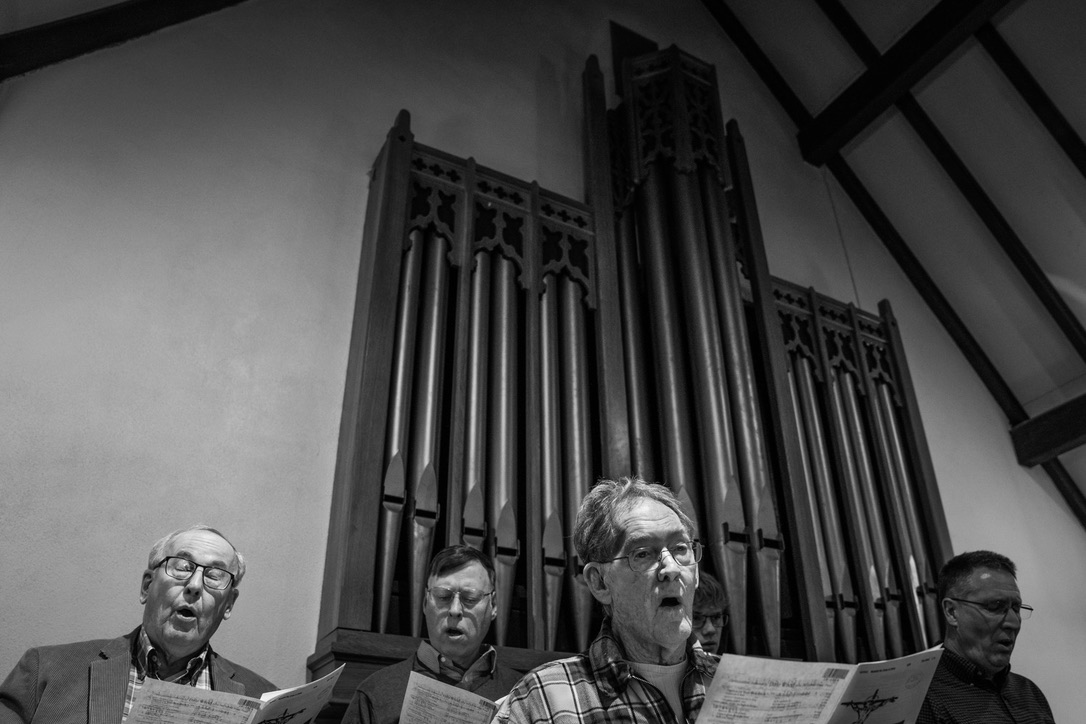 ---
If you have any questions or comments, please contact us.


WORSHIP INFO
In-Person & Facebook Live at 9:30 am
Radio Broadcast - KOVC 1490 AM/96.3 FM at 11:00 am
Follow our Facebook Page @OurSaviorsValleyCity for the most current updates and information.
On the Radio
Our worship service is broadcast on the radio on Sundays at 11:00 am on KOVC 1490.